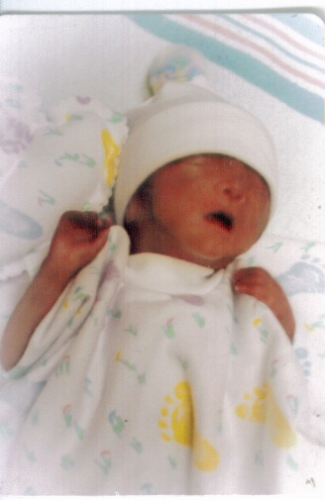 Ten tiny little fingers that always want to play, That never stop exploring the wonder of today. Ten tiny little fingers that from the very start, Will reach out for tomorrow yet always hold your heart.
This memorial website was created to remember our Baby Boy Eli Alvarez who got his wings on January 15, 2008. You will live forever in our memories and hearts. We Love You Hummingbird!
-
-
.
.
.
.
To My Sweet little boy in heaven:
My sweet Eli, from the first moment that I found out that I was going to be part of your life, I felt deeply in love with you and I knew from that moment that you were a boy. Something in me told me that! Since that instant I knew that you were very special. "You are my special Angel". You are always going to be a part of me baby. Even if you are far away up above, you are in my heart all the time. You have change the person that I am today baby and I thank you for that. Because I have learned to value what's important in my life. I've learn to let go of the little things and to open my eyes and heart to what really matters. As long as I am alive you will always be loved baby. I love you yesterday, today, tomorrow and always.
Your Daddy & I are so blessed that you gave us the opportunity to meet you and to hold you even if it was just for a little while. But with that time I knew the genuine meaning of love. I will never get to watch you grow, but I will grow for you and I look forward the day I get to hold you in my arms again and I promise you baby…. I will never let you go.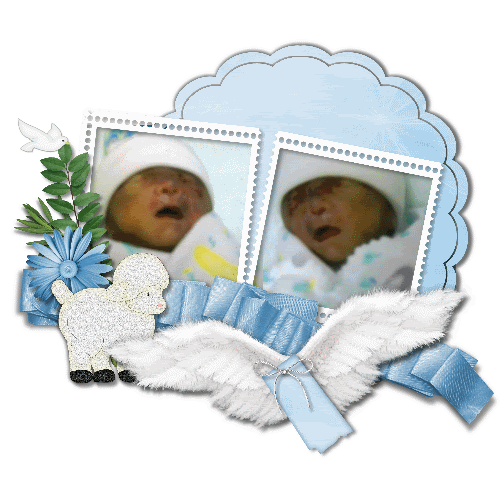 0
..
.
.
.Two little hands are resting
A little heart is still
A little one we love is waiting for us
Just Over the hill.
.
.




.
.
.
.
.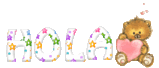 .
.
.
.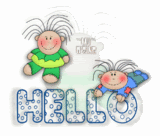 .
.
.
.
.
.
"When things go wrong"
.
.
When things go wrong
And life turns rough and no one is thinking of me,
I close my eyes, open my heart
You're the angel that I see.


"A wee bit of heaven
drifted down from above-
A handful of happiness,
a heart full of love.

The mystery of life,
so sacred and sweet-
The giver of joy
so deep and complete.

Precious and priceless,
so lovable, too-
The world's sweetest miracle,
baby, is you."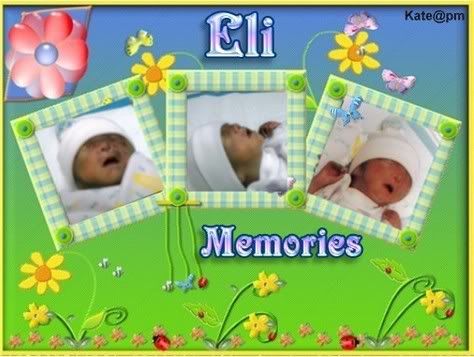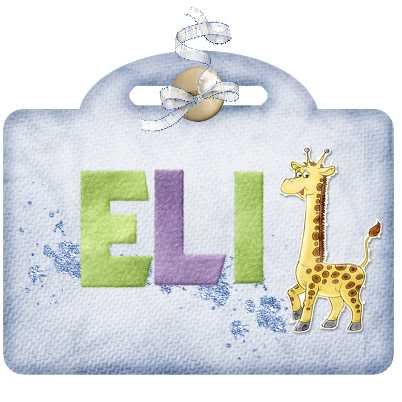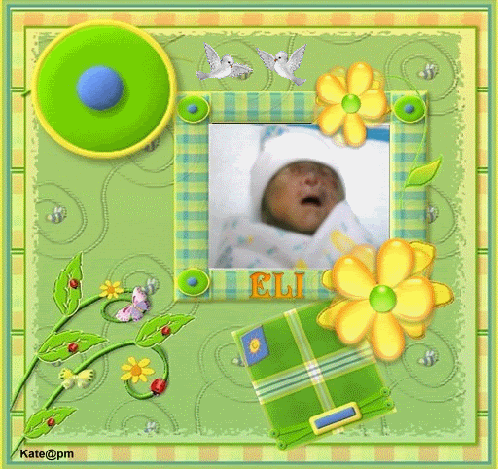 .

.
.
.
.



Thank you so much Mawmaw Veresa,
You really made my day with this picture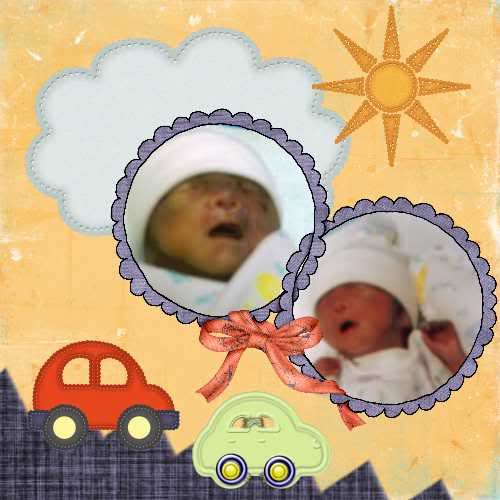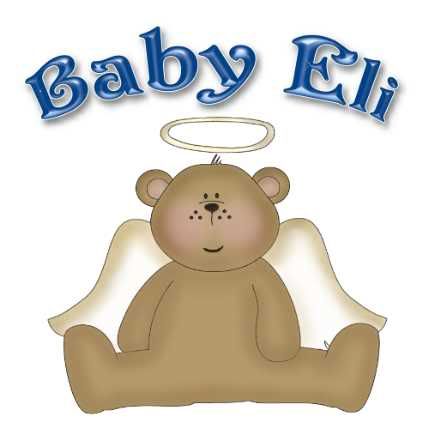 "Special Angel in Heaven"


There's a special Angel in Heaven
that is a part of me.
It is not where I wanted him
but where God wanted him to be.
He was here but just a moment
like a night time shooting star.
And though he is in Heaven
he isn't very far.
He touched the heart of many
like only an Angel can do.
I would've held him every minute
if the end I only knew.
So I send this special message
to the Heaven up above.
Please take care of my Angel
and give him all my love.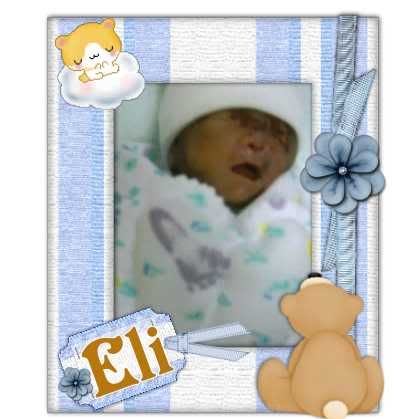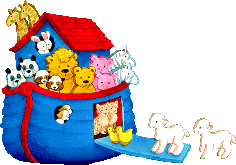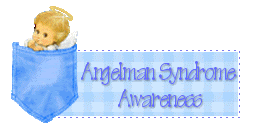 .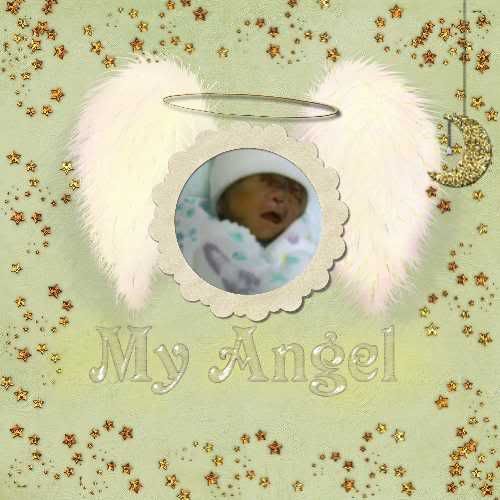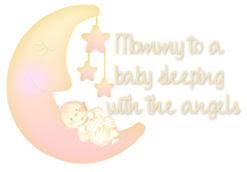 Fondly loved and deeply mourned
Heart of my heart, I miss you so,
Often my darling, my tears flow,
Dimming your picture before my eyes
But never the one in my heart that lies.
.
.
.
.
.


Precious Angel

Precious angel sent to earth,
Did they tell you of your worth?
More than diamonds, rubies or gold,
Only you I want to hold.
So perfect your beauty as I look into your face,
That gentle reflection of angels in the skies.
Each day you grew inside me, so big and so strong,
But your time here with me was not to be long.
Oh how my heart aches as I have to say good-bye,
As I let you go back to play in the sky.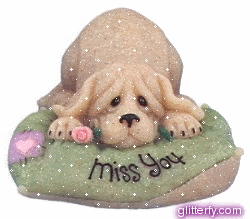 .
.
.
.
.
.
.
.
.







.
.
.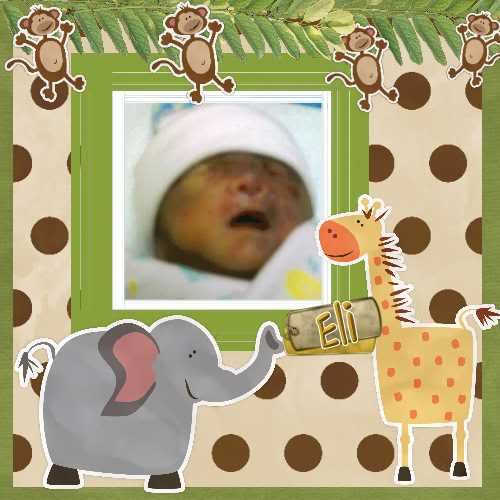 .
.
.
.
.
.
.
.
So long we waited to meet you
But so quickly you slipped away
Now we wait to meet you again
and dream of that
Heavenly day.
.
.
.

.
.
.
.
.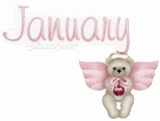 .
.
.









.
..
.
.
.
.

.
.
.
.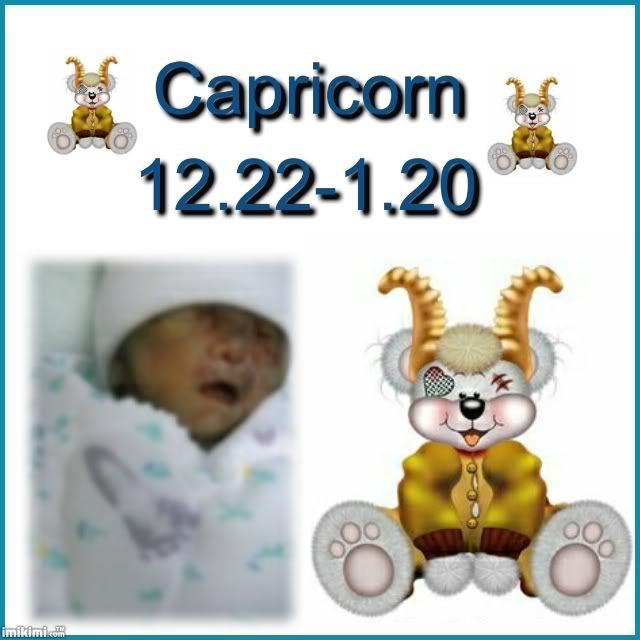 .


..
.
.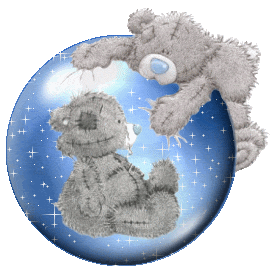 3
3
3
3
3
3
3
This was posted on Eli's Condolences and I just had to put it on his main page.
Thank You Mawmaw Bonnie.
3
3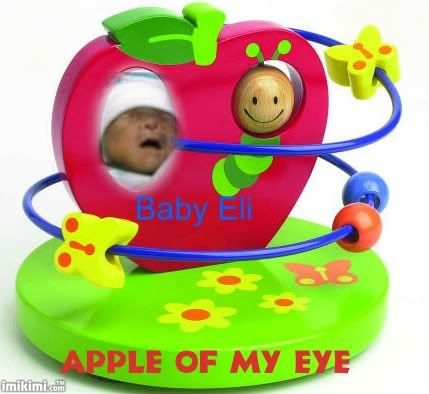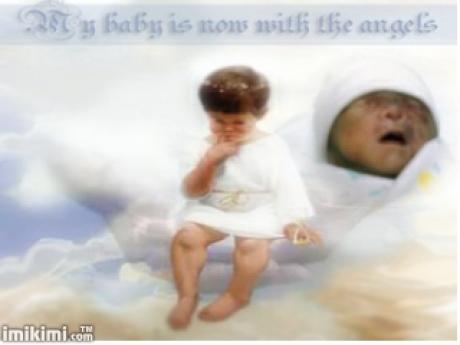 Your name is so precious
it will never grow old
It is etched in my heart
in letters of Gold
.
.
.
.
.
.
.
.
.
.
.
.
.

"My Sweet Angel Eli"

To my little angel way up above
I send you lots and lots of love
God visited us a little while ago
He took you away and left me so

With a broken heart I now live
and for that I just cannot forgive
So empty inside yet full of pain
What on earth was he expecting to gain?

I know I shouldn't be angry with the man above
And I'll try not to be for you my love
I'm sure he's taking good care of you
With His Angels in heaven there too

Oh it hurts so much to know you are gone
I think of you all day long
I know that you are in spirit somewhere
And you'll continue to grow with care

I want you back but I know it can't be
So for now only in my dreams I shall see
Your baby face and how beautiful you truly are
Your spirit is close yet feels so far.

My little sweet Eli way up above
you have a place in my heart so full of love
I really do wish you were still here
but I can try to rest if I know you are near.
.
.
.
.
.
.
.
.
.
.
.
.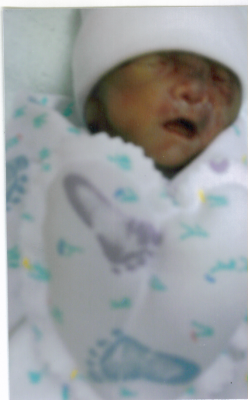 .
.
.
.
.
.
Was Swiftly here and Gone
.
.
.
.

.
.
.
"Wings & Halos"

I was so excited when I woke up today
I heard my Mommy was coming to play
I washed my wings and my halo too
because that's what Mommy likes me to do

I went to the place where I knew she'd be
It's where she comes to visit me
She comes for comfort in her despair
Oh Mommy, can't you feel me touching your hair?

I'm by your side all through the night
I never let you out of my sight
I was your baby for only a day
But soon we can be together and play

You know we'll never be apart
You'll never let me leave your heart
Mommy I'm not really in the ground,
lift your head and look around

The clouds, the birds, the raindrops too
these gifts of life were given to you
Don't cry for me Mommy, I know you're here
Please let me wipe away your tears.

I was sent to you from up above
And you showed me the ultimate love
Instead of giving me all of your years
You freely gave me all of your tears

Remember your relatives, the ones who have died?
They brought me here, I'm by their side
They watch over me and help me to see
Just how much you really love me

So don't be unhappy when you come visit me
I'm the angel above you, up in the tree
And when you leave, you'll never be through
You'll always be my Mommy
And I'll always love you.
.
.
.
.
.
.

.
.
.
.
.
.
.
.
.
.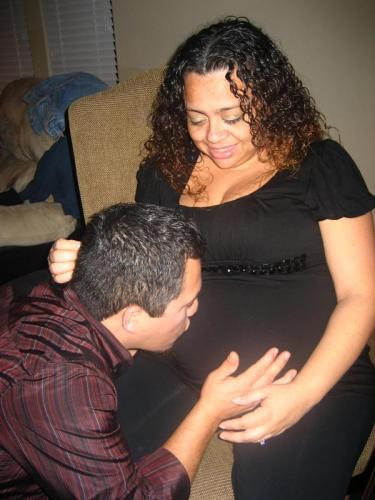 .
.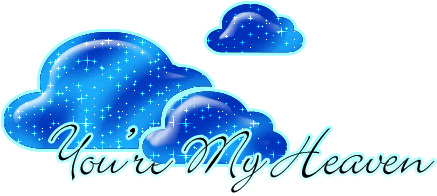 .
.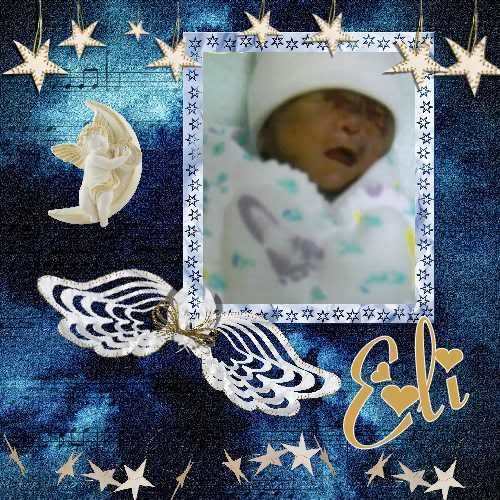 .
"My lovely baby boy Eli"
Mommy's little baby is not really far away
I'm keeping you in my heart and that's how it's going to stay!

Although you didn't meet me and look into my eyes
Mommy will be thinking of you when I look up in the skies

And when I feel the sunshine ... shining down on me
I will know you're safe & happy and where you have to be

I have so many questions and there are no answers to find
But don't think for just a second that you'll ever leave my mind

You my precious angel made a mommy out of me
But our Father up in Heaven chose to raise you instead of me

God must have so much in store and wonderful plans for you
So I will carry this burden of pain so all your dreams come true!

So don't you cry any tears my love - be happy and be free
When God decides it's time....you will meet Daddy and me

You are very special both here and in heaven above

No matter where you are my angel you have Daddy & Mommy's Love!
.
.
.
.
.
.
.
.
.
.
.
.
.
.
.

And
.
.
.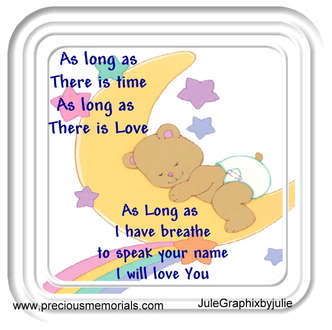 Dear Papi Ricardo,
If snowdrops grow in Heaven


Please pick a bunch for me,
.

Place them in my Baby Eli's arms,
And tell him, they're from me,
Tell him I love and miss him,


And when he turns to smile,
Place a kiss upon his cheek,
And hold him for a while,


Because Loving
him is easy,
I do it every day,


But there's an ache within my Heart,
That will never go away.

.
.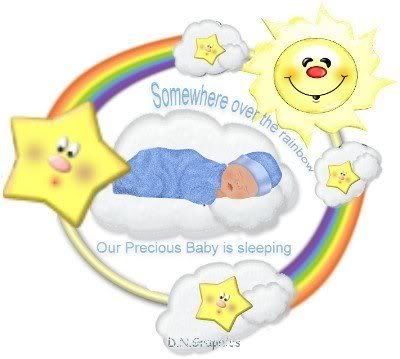 .

.
.
.
.
.
.
.
.
.
.
.

..
.